PVC Risers, Lids & Accessories
Orenco's fiberglass lids, PVC risers and other tank accessories allow tank access without excavation. They're adaptable to virtually any tank, both new and existing. Lids and accessories fit most types of ribbed PVC pipe, including Ultra-rib, Ultra-Corr, Kor Flo, Perma-Loc, and A-2000. Preassembled risers and stock pipe can be purchased form Atlantic Solutions. Or stock lengths can be purchased and cut as needed. All components are designed to work together.

Fiberglass Lids: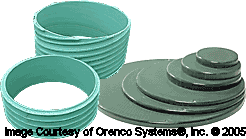 Lids withstand 2,500 pound wheel loads, stronger than any other lid on the market.



Fastened with stainless steel, tamper resistant bolts to prevent accidental injury.



Lids are an attractive green to blend in with landscaping. Custom colors are available.



Lids are flat to allow placement of backyard furnishings.



Lids are lightweight, watertight, non-skid and non-corroding.



Available in multiple diameters from 8" through 48"



Risers & Accessories:

Risers come in various diameters and can be cast into a concrete tank or bolted down with a variety of adapters, for easy installation.



Adapter rings can also be cast right into concrete tanks.



Risers and adapters can be easily bonded to fiberglass tanks with a structural adhesive.



Grade rings allow installers to stack extensions onto risers, increasing riser height in the field.



Accessory items such as adhesive, pipe grommets, cord grips, splice boxes, pipe cutting and drilling tools, insulation, vents and fiberglass brackets are available.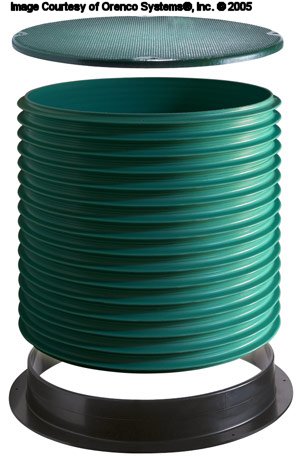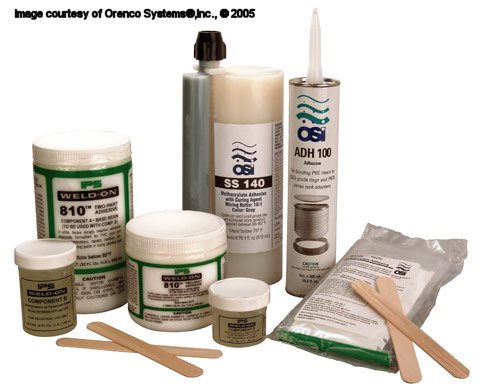 Back to Products